Removable Dentures or Fixed Implant Dentures
Posted by FAY HU DMD on Feb 18 2021, 03:45 AM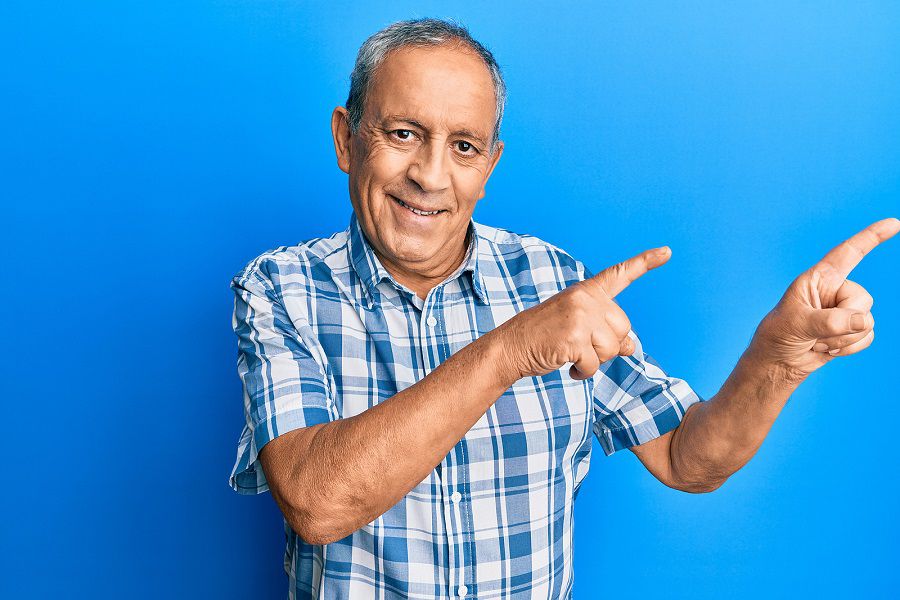 Tooth loss is a natural phenomenon for everybody - typically around the age of 65 years. Advancement in dental science allows senior citizens to get a set of faux teeth that resemble natural teeth. These dental appliances, called dentures, are a convenient option to replace multiple missing teeth.
Dentures can be broadly classified into two types - removable and fixed. As described by the consumer website of ADA, removable dentures comprise artificial teeth fixed to natural gum-colored plastic bases that can be clipped on and off when necessary. Fixed implant dentures, on the other hand, are permanently fixed to the gums via titanium-rod implants that function as roots.
Besides the removability feature, the two denture types differ in their effect on the underlying bone. Here's how:
Removable Dentures Speed Up Bone Loss
Bone loss is an inevitable effect of loss of teeth, and this is accelerated in the case of removable dentures. Removable dentures are primarily designed to restore the aesthetic scenario of teeth - which is why there is no replacement for tooth roots. The absence of tooth roots leads to a lack of stimulation to the jaw. In addition to this, the pressure applied by the dentures on the bony ridges accelerates bone loss.
In addition to bone loss, removable dentures come with certain limitations. Patients can mostly eat only soft foods and would have to avoid hard foods. Also, the wearer would have to be watchful when speaking and chewing as the dentures may sometimes detach and fall out.
Fixed Implant Dentures Prevent Bone Loss
Fixed Implant Dentures are adequately anchored to the bone tissue offering much-needed support and stimulation. Since implants are made of titanium, the jaw actually fuses with the implants - restoring the dental setup. This prevents bone loss and retains the jaw as is. So, the dentures need no fit adjustments like removable dentures. These are permanent solutions and do not pose any restrictions and last for over 30 years.
If you have multiple missing teeth and are looking for a solution that restores the aesthetics as well as makes up for the shrinking jaw, then do get in touch with us today so that we may suggest the best denture options for you.