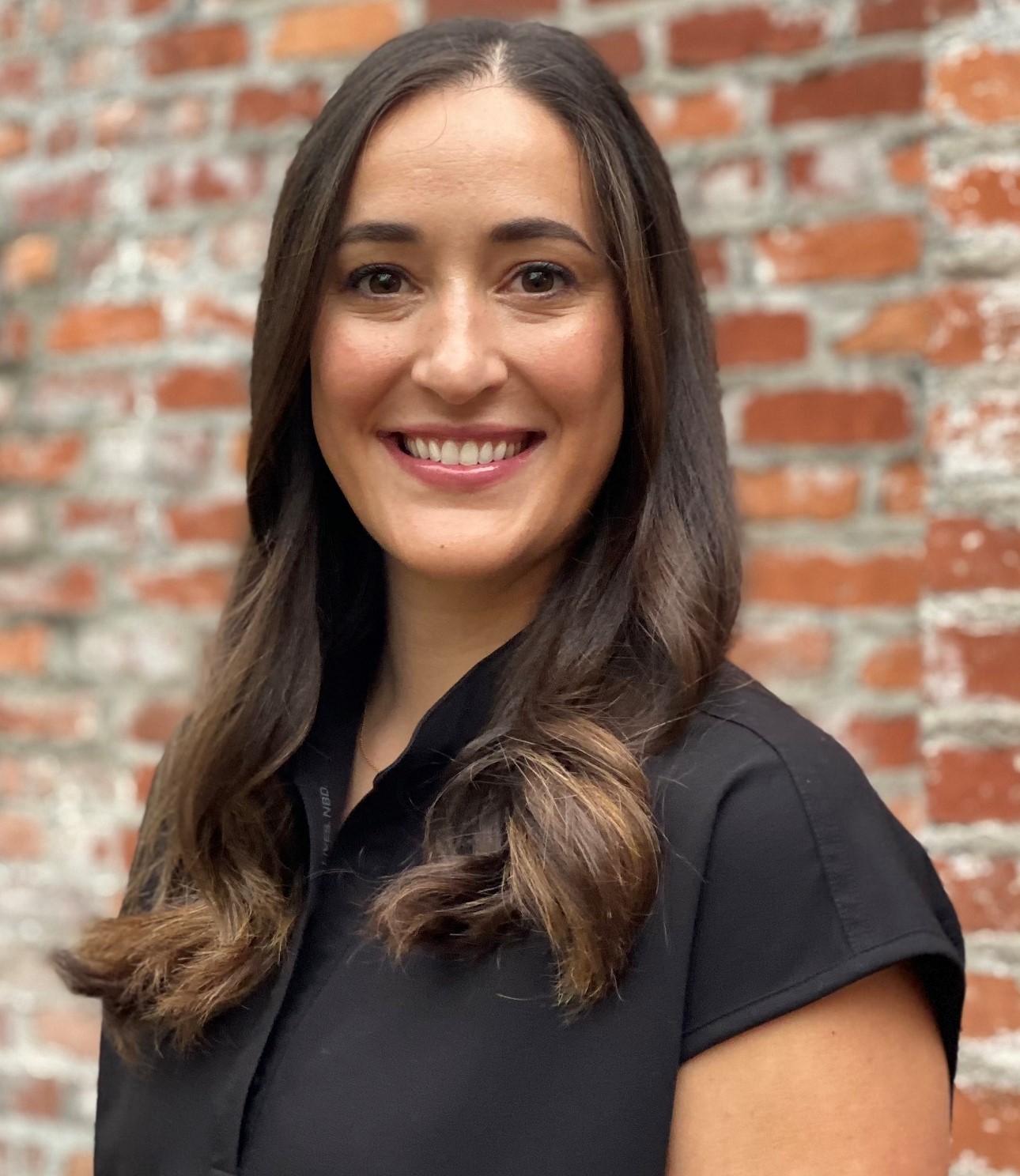 Dr. Gonzalez
Dr. Ana Gonzalez is a Winter Park native who has the best memories growing up as a St. Margaret Mary Knight and her post school walks on the avenue with her mom, exploring every lake, spring, and beach in Central Florida with her dad, and defending her goal on the soccer field as a Winter Park High School Wildcat. Although growing up she always thought she would pursue a career in biology, while studying and doing research on coral reefs at the University of Miami, living in the vibrant city of Miami, and finding new mentorship, she discovered a new passion in the exciting world of art. She ultimately received her bachelors in Art History at the University of Miami and discovered that as a dentist, she could nurture both her love for biology and art. She graduated from the University of Connecticut School of Dental Medicine and completed a residency in Advanced Education in General Dentistry from the Medical University of South Carolina in Charleston. She loved her time spent in New England, but the best part was meeting her husband, Mark!
She has truly enjoyed being a general dentist, working with patients to achieve healthy, beautiful smiles. Knowing that for the majority of patients, the dental experience can be stressful and emotional, her goal is not only to provide quality dentistry but to make the entire experience as enjoyable as possible with an emphasis on listening intently to patient's concerns and reservations.
When not practicing dentistry, her hobbies include scouting the skies for airplanes with her one year old son, building and rebuilding towers for her son to knock down, and chasing her toddler all over the house, high and low. She enjoys all kinds of family time, from relaxing with her husband, puppies Cora and Bilbo, and kitty Mowgli, to traveling with siblings, nieces, and nephews. She is grateful for the opportunity to practice dentistry and raise her family in her beloved and beautiful community.