4 Most Recommended Vitamins for Oral Health
Posted by Fay Hu DMD on Apr 5 2023, 07:50 AM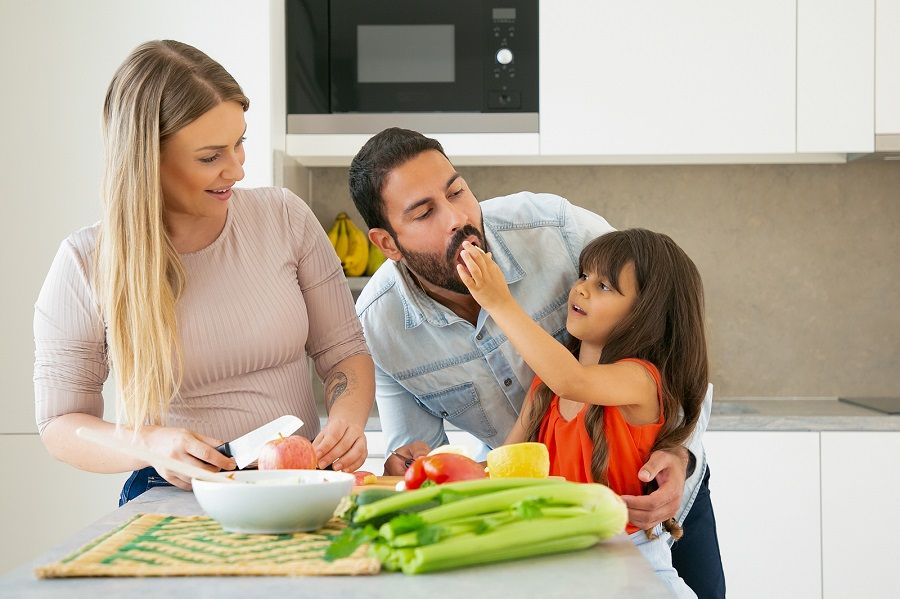 Do you take vitamins? Are you aware of the benefits of vitamins for your oral health? Vitamins help our bodies in many ways. They also help keep our mouth healthy. Read on to learn about the best vitamins for your oral health.
Vitamin A
The vitamin A found in carrots promotes healthy gums. It also strengthens tooth enamel and decreases your risk of tooth decay. You can find vitamin A in fortified dairy products, eggs, spinach, and green bell peppers. Speak to your dentist about the recommended dosage for your specific condition. 
Vitamin B6
One of the B vitamins, vitamin B6, helps your body form red blood cells and maintain a healthy nervous system. Vitamin B6 also helps keep your gums healthy. A study in the Journal of Clinical Periodontology showed that taking vitamin B-12 supplements reduced gum bleeding and inflammation in individuals suffering from periodontitis. Good sources of vitamin B6 include potatoes, bananas, nuts, legumes, salmon, chicken, tuna, eggs, and more. 
B6 deficiency can cause anemia, depression, seizures, and numbness in the hands and feet. Talk to your dentist about the best forms of vitamin B6 to add to your daily diet. 
Vitamin B12
The benefits of vitamin B12 are many and varied. It is required for red blood cell production, protein synthesis, energy metabolism, and nervous system function. A deficiency in B12 can cause anemia, fatigue, weakness, muscle cramps, loss of appetite, constipation, weight loss, depression, dementia, memory loss, poor coordination, and more.
A lack of this vitamin is especially dangerous for pregnant women or women thinking about becoming pregnant. It has even been linked to birth defects like cleft lip and palate. If you have a deficiency in this vitamin, you can be tested for it with a simple blood test at your doctor's office. 
Vitamin C
Vitamin C (ascorbic acid) is a potent antioxidant that offers many health benefits. It protects the body from damage caused by free radicals and is essential for the growth and repair of tissues throughout the body, including teeth.
There are many foods that contain high amounts of vitamin C, including citrus fruits, broccoli, strawberries, kiwi, and other berries. Citrus fruits also contain citric acid, which can help prevent the buildup of dental decay-causing bacteria on the enamel surface. 
To learn more about our dental procedures, make an appointment with Fay Hu, DMD. At Fay Hu DMD General Dentistry, located at 800 West Morse Blvd, Suite 3B, Winter Park, FL 32789, we serve patients with the best quality treatment. You can schedule an appointment by calling 407-647-3223. We guarantee the best and highest-quality care.