5 Tips for Teaching Kids to Brush
Posted by FAY HU DMD on Sep 17 2021, 07:44 AM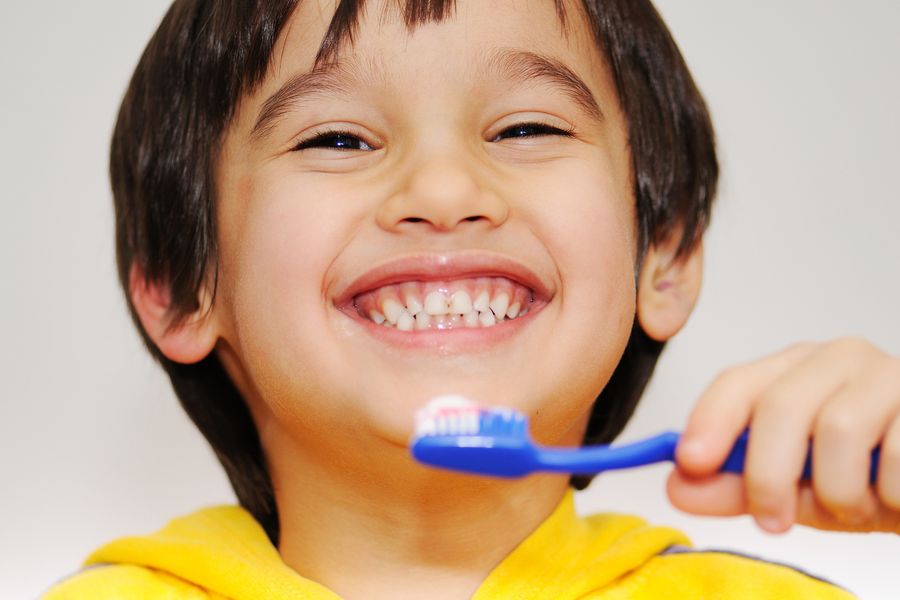 Teaching kids how to take care of their oral health can be a difficult task. According to the CDC, dental caries/cavities are one of the most prevalent issues in childhood. The National Center for Health Statistics estimates that 1 in 5 children aged between 5 and 11 have at least one untreated tooth cavity. 
The good news is that dental cavities are totally preventable. Consult Dr. Fay Hu at Fay Hu General Dentistry in Winter Park, Florida, to understand the best ways to maintain your children's oral health and read the tips below on teaching kids to brush.
Turn brushing into a game, time it, sing along, and make it a fun group activity. This will not only ensure your kid is having fun brushing regularly but also ensure they are doing it the right way.
Is Spiderman your kid's favorite superhero? Then buy a Spiderman toothbrush to make the daily brushing experience more enjoyable. If your kid has a favorite color or a flavor of toothpaste they love, like bubblegum, picking that will go a long way, too. Just make sure to choose one with the ADA's seal of approval. 
Involve your kid in this shopping process to make the whole brushing experience more fun.
Your child is more likely to stick to the habit of brushing if they know the basics of what they are doing from an early age. Teach your kids how to brush twice daily and tell them that doing this regularly will give them a beautiful smile and healthy teeth.
Establish a Routine and Reward Good Behavior
Set up a routine like brushing as soon as they wake up or having a nighttime ritual just before going to bed. Rewarding your child if they stick to this routine will encourage them to continue. 
The American Dental Association recommends you schedule your kid's first dental visit as soon as their first tooth erupts and no later than their first birthday. Having a dentist your kid is comfortable with will make sure that all their dental issues are taken care of on time and without any hassle. 
To learn more about teaching your kids how to brush and take care of their beautiful smiles, schedule an appointment with Dr. Hu by calling (407) 647-3223 or visiting us at 800 W Morse Blvd #3B, Winter Park, FL 32789.