Common Diseases That Cause Tooth Decay
Posted by FAY HU DMD on Feb 16 2022, 03:32 AM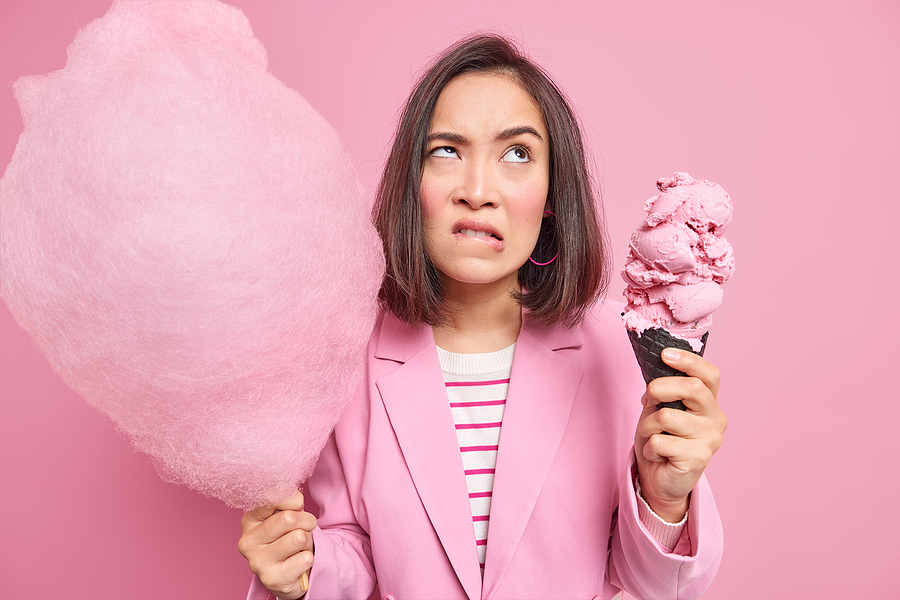 Tooth decay is embarrassing and at the same time unbearable. It is the result of the softening of the tooth enamel caused by acids. The acids are released by plaque bacteria as it breaks down sugar in the mouth. 
While tooth decay is usually caused by poor dental hygiene, some other diseases and disorders could also be the cause. The following are some of them: 
Anorexia and Bulimia
Anorexia and bulimia could cause tooth decay as a result of their characteristic uncontrolled disordered eating habits. These eating disorders prevent the body from getting essential minerals, proteins, or other nutrients that are needed for healthy and strong teeth. 
Autoimmune Conditions
The human body sometimes attacks itself, leading to autoimmune diseases. The dental systems get affected by many of these diseases. 
Sjogren's syndrome is the primary one that is dependent on oral health. It affects the salivary gland and causes a reduction in the amount of saliva. A person struggles to produce saliva in some extreme cases. 
Teeth Diabetes
Diabetes has a strong impact on the tooth. As one of the main causes of tooth decay, it limits the production of saliva and leads to a dry mouth. Saliva helps to protect the teeth against bacteria that leads to tooth decay. Hence, the lack of saliva makes the teeth more vulnerable and increases the risk of developing cavities. 


The risk of gum diseases also increases as tooth decay continues to build up. 


Heartburn
Heartburn is another cause of tooth disorder that leads to an eruption that forces stomach acid to flow into your mouth. It affects the root of your teeth and chops away the enamel. It exposes the enamel to bacterial attack and thereby causing tooth decay. 


Loose Teeth
Loose teeth are the result of loose dentures and receding gums. It creates an unfavorable condition known as osteoporosis because of low bone mineral density. It is potentially one of the causes of tooth decay. 


Celiac Disease
Celiac disease gives rise to dental enamel defects that lead to tooth decay and cavities. It results in discoloration of the tooth and leaves yellow or brown spots on the teeth. It also leads to pitted teeth. 


Schedule an appointment with Fay Hu DMD Family Dentistry to put an end to tooth decay. Visit us at 800 West Morse Blvd, Suite 3B, Winter Park, FL 32789. Contact us at 407-647-3223 or visit our website to book an appointment with us.