Dental Reshaping and Contouring
Posted by FAY HU DMD on Oct 21 2021, 07:42 AM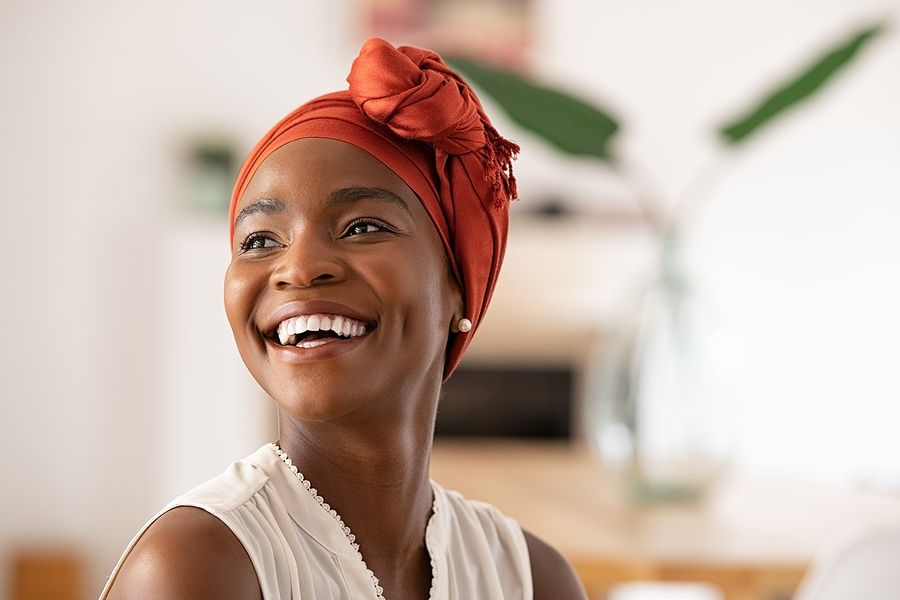 Sometimes, small changes can make a big difference. This is especially true for teeth, which is where reshaping and contouring come in, a cosmetic dental procedure also known as odontoplasty. 
If you have minor teeth imperfections that you would like to have corrected painlessly and without burning a hole in your pocket, dental reshaping and contouring might be the best solution. 
Keep reading to learn more about the dental reshaping and contouring services Dr. Fay Hu offers at Fay Hu General Dentistry in Winter Park, Florida.
Problems That Can Be Corrected
Overlapping teeth
Irregularly shaped teeth 
Unusually long teeth
Teeth that have uneven surfaces 
Minor chips or cracks in the teeth 
How Dental Reshaping and Contouring Work
The dental reshaping and contouring procedure is scheduled only after a complete dental checkup, which includes X-rays to ascertain the condition of the teeth. Patients with tooth decay, unhealthy gums, or root canals, do not qualify for the procedure. 
The dentist begins the procedure by marking the areas of the teeth that need to be worked on, with a pen. The surface of the teeth is then smoothed out with sanding tools, and the corners are rounded or squared as needed. Abrasive strips inserted in-between the teeth work on the sides. 
The patient's bite is then checked before a final polish of the enamel. The entire procedure is completed in about 30 minutes, with no recovery time required. 
Sometimes, bonding is also performed in addition to reshaping, using a tooth-colored substance. The duration of the procedure is thus extended to allow for the bonding material to set. 
There is no need for anesthesia for reshaping and contouring the enamel as it contains no nerve endings. 
Benefit and Drawbacks of Reshaping and Contouring
Advantages
It is one of the least expensive cosmetic dental treatments.
If the procedure is meant to correct small damage caused by an injury or an accident, insurance covers part of the cost.
There is no pain involved, as only the enamel is sculpted.
Plaque and tartar formation that can be an issue with overlapping teeth, can be prevented.
In some cases, with the teeth becoming straighter, the need for braces may also be eliminated.
Disadvantages
Temporary sensitivity to cold and hot foods after the procedure.
For severe cosmetic issues, other procedures are still required.
For further information on tooth reshaping or contouring, call Fay Hu General Dentistry at (407) 647-3223 or drop by our office at 800 West Morse Blvd, Suite 3B, Winter Park, Fl 32789.