Explained: The Inevitable Connection Between Periodontal Disease and Your Health
Posted by FAY HU DMD on Jun 21 2021, 04:32 AM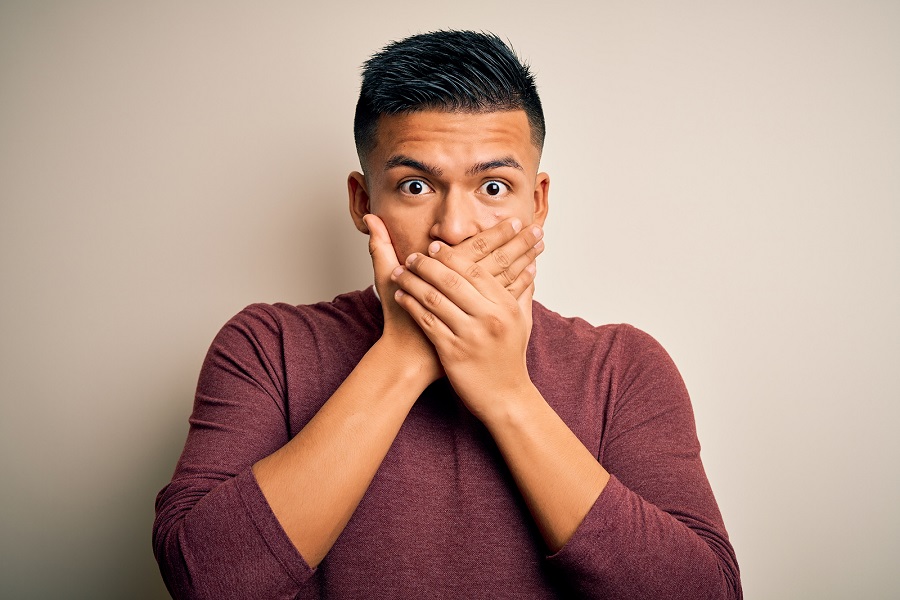 The National Institute of Dental and Craniofacial Research (NICDR) defines periodontal disease as the infection of the tissues that keep your teeth in place. This condition is known to be caused by poor oral hygiene habits that allow plaque to build upon your teeth. 
In its advanced stages, periodontal disease can cause bleeding gums, tooth loss, or chewing issues. Periodontal disease is also linked to several other health issues. 
Read on to find out how periodontal disease is connected to your overall health and what you can do to prevent it. 
Periodontal Disease and Your Overall Health
According to the Centers for Disease Control (CDC), scientists have found links between periodontal disease and many serious illnesses. The main reason is believed to be that the billions of bacteria in your mouth can make their way to the rest of your body through the bloodstream. 
This bacteria is completely harmless when your immune system is healthy. However, in some cases, it can lead to an increased risk of heart disease and stroke. 
Researchers have also noted that gum disease can make diabetes progressively worse when appropriate treatments aren't administered.
In addition, a report published in the American Academy of Periodontology mentions that pregnant women are highly susceptible to gum disease and, when left untreated, this condition can lead to other adverse outcomes such as giving birth to preterm or low-birth-weight babies. 
What Are the Symptoms of Periodontal Disease?
Here are the periodontal disease symptoms you need to watch out for: 
Red, swollen or bleeding gums
Persistent bad breath
Loose teeth
Pain while chewing
Receding gums
Tooth loss
How to Prevent Periodontal Disease?
The best way to prevent the onset of periodontal disease is to visit a dentist at least twice a year or immediately if you spot one or more of the symptoms listed above. 
In addition to this, you need to create a robust oral care routine and make sure to: 
brush twice a day with fluoride toothpaste
floss at least once a day
use an antibacterial mouthwash
keep away from tobacco or cigarettes
maintain a healthy diet
Periodontal disease can have a domino effect that can progressively affect your overall health. To prevent this, follow a good oral routine, watch out for any of the symptoms mentioned above, and make sure to visit your dentist regularly.
Start taking better care of your dental health today by scheduling an appointment with Dr. Fay Hu. Call (407) 647-3223, schedule an appointment online or visit us at 800 W Morse Blvd #3B, Winter Park, FL 32789.