Got dental fear? You are not alone. Here is how we can help!
Posted by FAY HU DMD on Jul 16 2022, 10:49 PM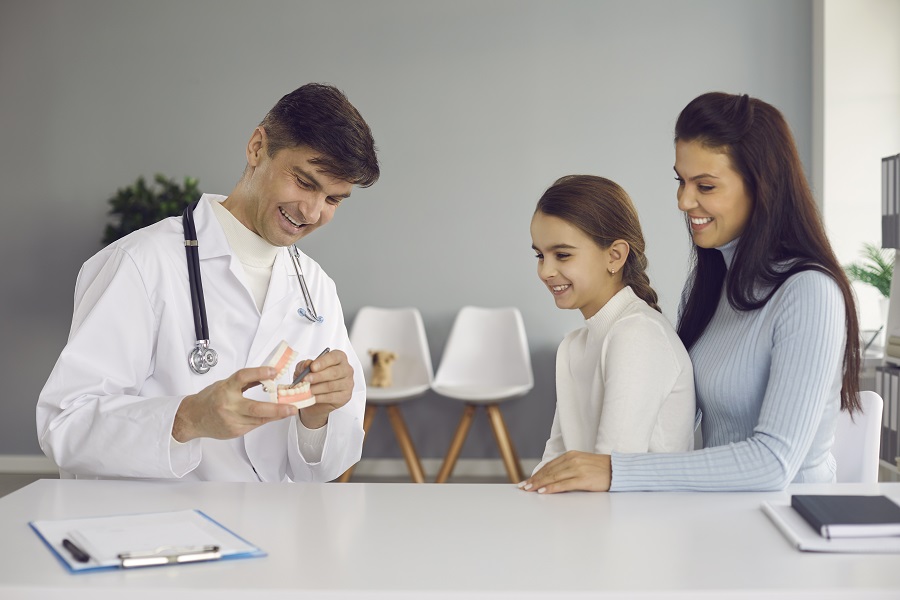 Dental fear is a very real thing, and you are not alone. Dental fear affects more than 75% of adults, making dental fear the most common form of fear. For people who suffer from dental fear, their anxiety can keep them from getting the dental care they need, which can make dental problems and dental emergencies worse.
If you are one of the millions of people who suffer from dental fear, here are a few tips that can help you get the care you need in a relaxing, anxiety-free manner.
Determine The Cause Of Your Anxiety
If you suffer from dental anxiety, it's crucial that you determine the cause of your anxiety. Dental anxiety can be caused by a variety of reasons, from a bad experience to a previous traumatic event. Regardless of the cause, it's important to identify exactly what that reason is. Once you understand why you're anxious, you can better combat your anxiety.
Consider Sedation Dentistry
If you hate the visits to the dentist or you're very anxious about your upcoming procedure, ask us about sedation dentistry. We offer three different types of sedation: nitrous oxide, oral conscious sedation, and IV sedation. We will go over all of your options with you and decide which is best for you.
Talk To Your Dentist About Your Anxiety And Schedule A Checkup When You Are Relaxed
We want you to be comfortable and relaxed, so if you've experienced anxiety in our office in the past, let us know, and we'll work to accommodate your needs. Also, ensure that you schedule your checkup at a time when you are relaxed and free of any commitments. 
Get Support From A Loved One
Many patients find it helpful to bring a support person along or to have someone they can talk to about their concerns.
Regular meditation practice or other breath-regulating exercises can be valuable in managing dental anxiety.
Listen To Relaxing Music Or Bring A Comfort Item With You
Listen to music while you're getting treatment. The sounds of nature, the sounds of the ocean, or classical music are soothing and can help you relax. If you or your child are extremely sensitive to sounds, you may want to consider bringing headphones or earbuds. 
Understand The Benefits Of Overcoming Dental Anxiety
Your dentist wants you to overcome your dental anxiety once and for all. Your dentist cares about your oral health and wants to keep you healthy. In addition, overcoming your fear of the dentist opens the door to other dental treatments you may need.
To learn more about our dental procedures, make an appointment with Fay Hu DMD. At Fay Hu DMD General Dentistry, located at 800 West Morse Blvd, Suite 3B, Winter Park, FL 32789, we serve patients with the best quality treatment. You can schedule an appointment by calling 407-647-3223. We guarantee the best and highest-quality care.