Importance of Getting Cleanings
Posted by FAY HU DMD on May 13 2021, 11:27 AM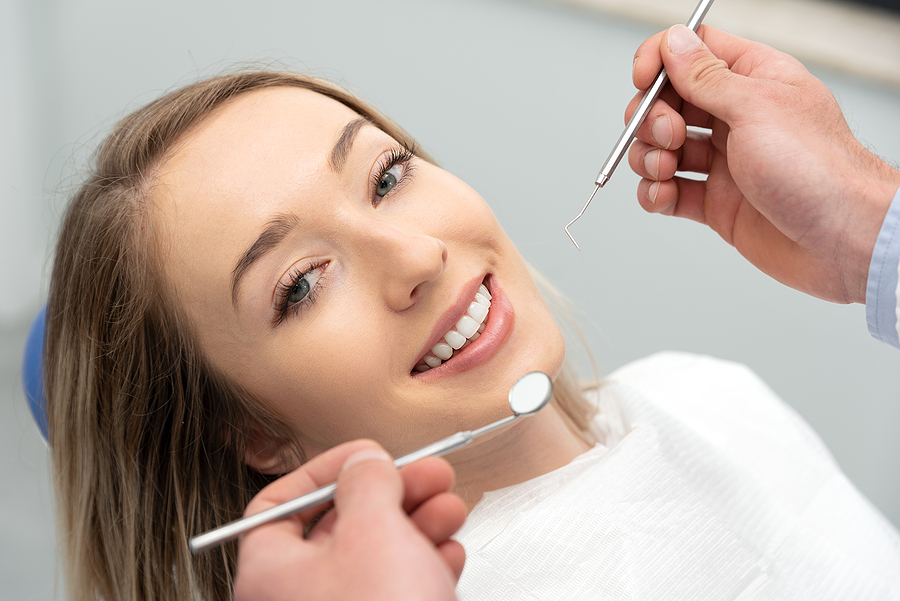 Are you planning to have a dental cleaning? These cleanings don't just help in giving a beautiful smile. It also works towards improving general dental health. Getting regular cleaning done helps the dentist to know if any cavities are growing in the teeth. Further, many dentists prefer cleanings every six months. It helps in keeping the teeth in shape to avoid major dental issues.
Benefits of Getting Dental Cleanings
If you want to keep your dental health in top shape, you should go to a dentist to get a dental cleaning.
It Helps in Preventing Cavities.
One of the essential reasons people go to dentists is to remove cavities. Having regular checkups will prevent cavities from happening. Likewise, this is also more cost-efficient than getting a root canal later. These are also pleasant experiences and are not painful at all. 
It Helps in Keeping Fresh Breath
With dental cleanings, you can control the bacteria growing in your mouth. Having a professional dental clean every six months helps to keep an odor-free environment in your mouth. And you even start feeling fresh. 
It Leads to Boosting General Health.
With cavities, the teeth and gums are greatly affected. Besides, having a tooth infection can cause profound health implications also. In addition, doing regular dental checkups helps to boost overall health. This helps to avoid major health issues that might happen later.
Some dental treatments can be avoided with the help of regular cleanings. Further, patients often visit the dentist only when there is a toothache. And sometimes, it might be too late. But if you see the dentist every six months, you might not have to undergo any serious and expensive procedures later.
When you talk about gum disease, it is a serious matter. Plaque starts building up on the teeth with gum disease. Secondly, plaque destroys all the bone tissues located in the jaws. When this happens, then the tooth starts to fall. A dental cleaning can help prevent plaque from building, and the patient won't lose the teeth.
Brushing with Dental Cleaning
Brushing teeth daily is helpful, but when tartar starts to develop, brushing may not be enough to remove it. But during dental cleanings, the dentist could remove the tartar and plaque using special tools. After doing so, the dentist even polishes the teeth using a paste. Dental cleanings are essential to keep your teeth safe and healthy.