Improve Your Smile With Cosmetic Dentistry
Posted by FAY HU DMD on Aug 29 2022, 03:28 AM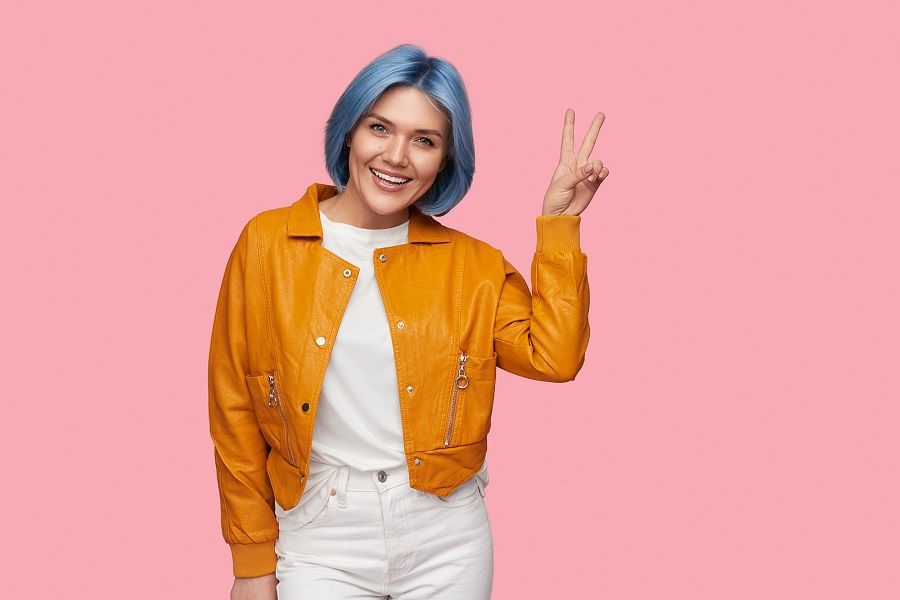 Cosmetic dentistry involves improving the appearance of your teeth, gums, and bites. Cosmetic dentistry procedures can be performed on teeth that are healthy and whole and on teeth that have been damaged by decay, disease, or trauma. Many patients may be interested in cosmetic dentistry options but may not fully understand what those options are. They may have heard about options like porcelain veneers or teeth whitening but have questions about them. 
Here is some explanation of the most common cosmetic dentistry procedures:
Dental Veneers
Dental veneers are very thin layers of porcelain that are attached to the front of the teeth. They can help patients improve the appearance of their teeth because they cover up the flaws that are on the teeth. The veneers will cover up the flaws in the teeth, such as stains and cracks, and patients will be able to smile with confidence.
Veneers can also help to protect the teeth from further damage. This is because when patients clench and grind their teeth when they sleep, the gums can become damaged. They will cover up the teeth, which can help to protect the gums from damage. They can also help to protect the teeth from further sensitivity.
Dental Crowns
Dental crowns are a cosmetic dental procedure that is used to restore a tooth. They can also be used to cover a tooth that has extensive dental work that has left it discolored or misshapen.
Dental crowns can be made from porcelain or metal. Porcelain crowns are the most popular because they look the most natural.
Teeth Whitening
Teeth whitening is a great option for people who have healthy teeth and want to improve the brightness and appearance of their smile. Teeth whitening is accomplished by bleaching the teeth using a whitening gel. This gel contains an active ingredient, usually either hydrogen peroxide or carbamide peroxide. The active ingredient penetrates into the layers of the tooth and breaks down the stains or discoloration.
Once the whitening gel has penetrated, the stains or discoloration are broken down and absorbed by the pores of the teeth.
Dental Bonding
Dental bonding is a cosmetic dentistry treatment that can be used to repair minor damage, such as cracks, chips, or discoloration. A resin material is applied to the tooth and then hardened with a special light. The result is a strong, natural-looking restoration.
Dental Bridges
A dental bridge is a restoration designed to replace a missing tooth. The restoration fills in the gap left behind by missing teeth. A dental bridge is typically made from two dental crowns held together by a pontic tooth in the middle. Each dental crown is made to fit over the adjacent teeth. This holds the restoration in place and restores the natural bite.
Patients missing multiple teeth may want to consider getting dental bridges. They help keep the surrounding teeth in their proper positions, preventing misalignment.
Dental Implants
Dental implants are one of the most popular cosmetic dentistry treatments available. They are natural-looking, comfortable, and effective at addressing tooth loss. Implants can be used to replace a single tooth or multiple teeth. They're able to replace a single tooth without affecting the surrounding teeth.
To learn more about our dental procedures, make an appointment with Fay Hu DMD. At Fay Hu DMD General Dentistry, located at 800 West Morse Blvd, Suite 3B, Winter Park, FL 32789, we serve patients with the best quality treatment. You can schedule an appointment by calling 407-647-3223. We guarantee the best and highest-quality care.