Most Common Dental Emergencies
Posted by Fay Hu DMD on Nov 8 2022, 09:12 AM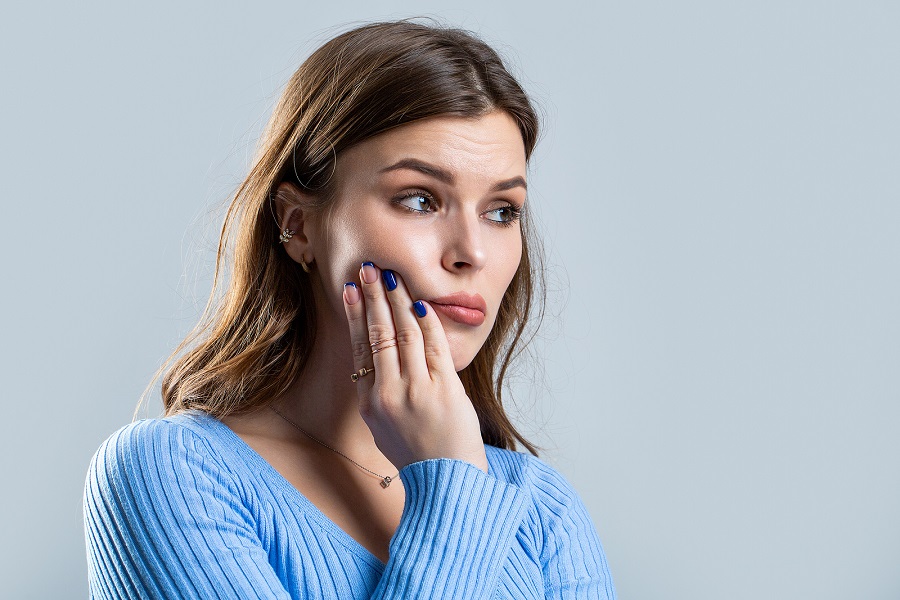 A dental emergency is a situation that needs prompt treatment to save a tooth, stop ongoing tissue bleeding, or alleviate severe pain. Dental emergencies can be scary, but it is important to remain calm. 
Listed below are some common dental emergencies. If you are experiencing any of the symptoms, call our office immediately.
Toothache
A toothache comes and goes but may not respond well to home remedies. If your pain persists for more than a few hours or is accompanied by a fever, you should call your dentist right away. They may have to try a few approaches to figure out the cause before you can get relief. In the meantime, try rinsing your mouth with warm salt water, applying a cold compress to your cheek, and taking over-the-counter pain relievers. Never put aspirin on your aching tooth. This can damage your gums and soft tissues and actually cause more pain than your original ache.
If your toothache is recurring and accompanied by other symptoms like fever or facial swelling, it's time to see the dentist as soon as possible. You may be facing an infection that should be treated right away.
Knocked Out Tooth
If you knock out a tooth, it's important to seek immediate treatment to prevent complications. Only handle the tooth by the crown and avoid touching the root. Rinse it to remove any debris but do not scrub or remove any attached tissue fragments. If possible, gently place the tooth back into the socket; however, if you cannot reinsert it, store it in a glass of milk or your saliva until you get to the dentist's office.
If the tooth is not placed back in its socket within one hour of the injury, it may not reattach by itself and may require a procedure called root canal therapy to save the tooth.
Broken Tooth
If you have broken your tooth and are experiencing pain or swelling, call your dentist immediately. You may need to take an over-the-counter pain medication until you can be seen by the dentist.
Chipped Tooth
When a chipped tooth is caught early, it can often be treated using cosmetic bonding or fissure sealants. However, if the chip is severe and affects your smile's appearance, it may be best to get a dental crown to restore your tooth's form and function. The crown will cover the entire visible portion of the tooth for a uniform finish.
To learn more about our dental procedures, make an appointment with Fay Hu DMD. At Fay Hu DMD General Dentistry, located at 800 West Morse Blvd, Suite 3B, Winter Park, FL 32789, we serve patients with the best quality treatment. You can schedule an appointment by calling 407-647-3223. We guarantee the best and highest-quality care.