Teeth and Gum Problems
Posted by FAY HU DMD on Jan 12 2022, 07:36 AM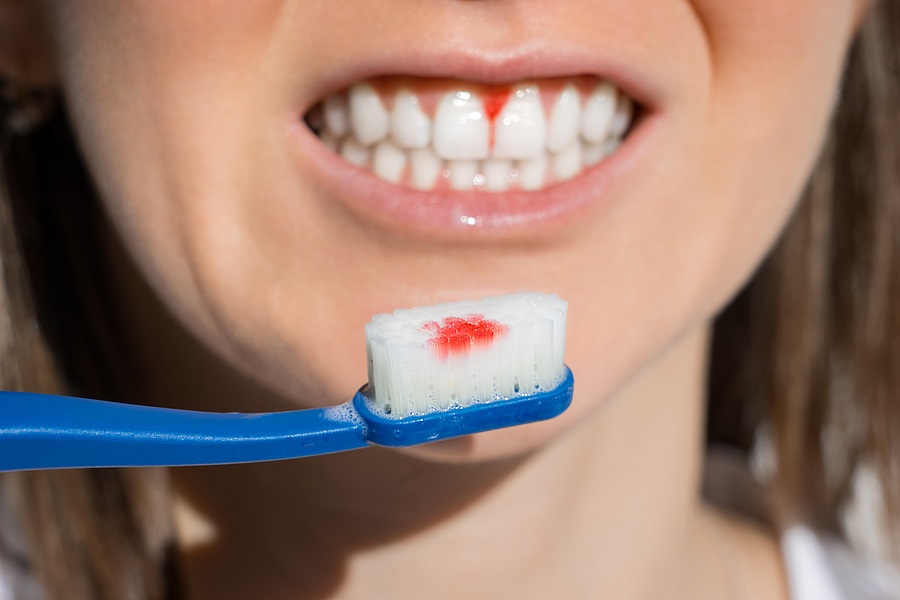 According to studies conducted by the World Health Organization, almost 3.5 billion people around the world suffer from oral diseases. Most are caused by improper oral hygiene habits, infections and diseases such as HIV & diabetes, oro-dental trauma including accidents or injuries, and congenital defects like cleft palate. 
Dr. Fay Hu at Fay Hu General Dentistry in Winter Park, Florida, has been offering exceptional dental care for more than two decades for these very conditions. Keep reading to learn more about common teeth and gum problems Dr. Hu can help you solve. 
Common Teeth and Gum Problems and Treatment
Decay or cavities are caused by plaque buildup. Their symptoms include toothaches, tooth sensitivity, and visible holes in the teeth. 
If the cavity has just formed, Dr. Hu may recommend fluoride treatment to restore your tooth enamel. For more advanced forms of cavities, the solution may be to use restorative fillings or a crown.
If the cause of bad breath is gingivitis, Dr. Hu will recommend scaling and root planing. Alternatively, you will be recommended to use an antibacterial mouthwash.
Gingivitis is caused by tartar buildup. It can cause pain, swelling, or bleeding in the gums. If left untreated, gingivitis advances to the more serious periodontal disease, which may cause the teeth to become loose or fall off. 
Since gum diseases can affect other parts of the body, Dr. Hu prioritizes controlling this infection. Depending on how severe it is, the treatment may involve non-surgical solutions like scaling and root planing to deep clean your teeth or surgical procedures such as flap surgery that involves lifting the gums to remove tartar buildup. If the bone around your tooth roots is damaged, you may need a bone graft.
Crowded teeth are much more than an aesthetic issue and may lead to temporomandibular jaw disorders. Dr. Hu treats this condition with metal braces or Invisalign or recommends extraction in case of severe overcrowding. 
According to an Oral Cancer Foundation study, oral cancer is usually caused by smoking. This condition initially has mild symptoms that are often missed. At Fay Hu General Dentistry, we screen all our patients for oral cancer during routine checkups and advise further testing if required.
To have your doubts cleared about teeth and gum problems or schedule your appointment with Dr. Hu, call (407) 647-3223 or visit us at 800 West Morse Blvd Suite 3B, Winter Park, Florida 32789.