Transform Your Smile in the New Year with Cosmetic Dentistry
Posted by Fay Hu DMD on Jan 2 2023, 01:33 AM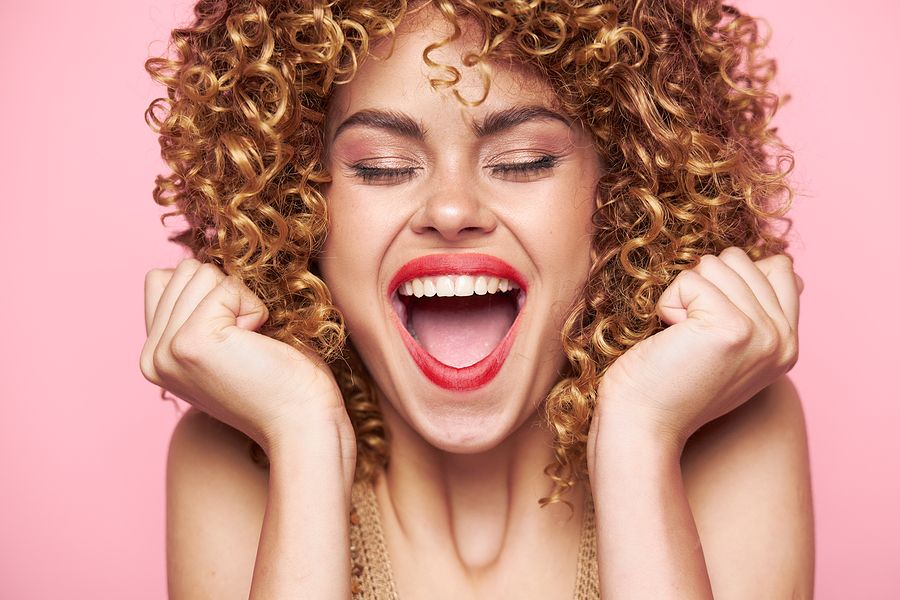 As every patient is an individual, this list does not cover all the possible treatments that may be available. But generally speaking, cosmetic dental treatments can improve your smile's appearance. Even if your teeth and gums are healthy, you may have low self-confidence because of your smile's appearance. A dentist understands this and can help you regain your confidence through one or more of their services. Some common ones include the following:
Teeth whitening: By bleaching your teeth, you get whiter teeth. This makes them look healthier and more aesthetic, which gives you a boost in confidence.
Dental bonding: This is a procedure in which a composite resin is used to fix minor imperfections such as chips or cracks. The composite is applied to the tooth, shaped, hardened, and polished to give you a new, improved smile.
Implants: If your tooth loss is due to an accident, decay, or other reason, you may be able to have dental implants installed. These implants will act as artificial roots so that you can get a full set of permanent teeth. Dental implants are successful when other treatment options are not.
Veneers: If you have a number of small imperfections that you want to be fixed, veneers may be the way to go. These are thin shells made of porcelain that can be bonded to the fronts of your teeth to cover gaps or reshape the teeth.
Many of these procedures can be done at one time for an amazing transformation that will change your appearance and boost your confidence! Talk to a dentist today about some of these great options for improving your smile!
There are many benefits of getting cosmetic dentistry, mainly improving the appearance of your smile and giving you more confidence. However, there are both cosmetic and restorative benefits as well. With the use of these treatments, our dentist in Winter Park, FL, can correct a variety of flaws, from chips to tooth stains, uneven alignment, and more. A beautiful smile can improve your self-esteem and make you feel more confident in social and professional situations. When it comes to your love life, studies have shown that having a brighter, whiter smile makes you look more attractive to others. In fact, many men and women who get teeth whitening treatment report getting more attention from the opposite sex as a result.
To learn more about our dental procedures, make an appointment with Fay Hu, DMD. At Fay Hu DMD General Dentistry, located at 800 West Morse Blvd, Suite 3B, Winter Park, FL 32789, we serve patients with the best quality treatment. You can schedule an appointment by calling 407-647-3223. We guarantee the best and highest-quality care.