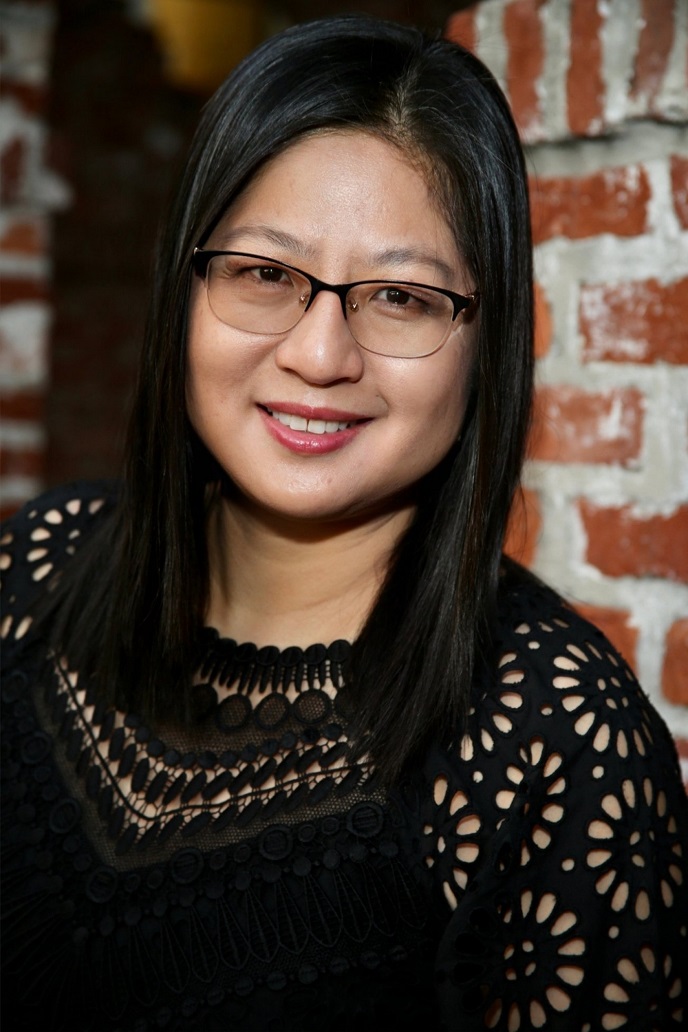 Dr. Fay Hu
When the families of Winter Park, Florida, look for a family dentist who provides comprehensive dental care, they turn to Dr. Hu. At Fay Hu, patients receive preventive care, such as teeth cleanings and sealants, as well as restorative and cosmetic dental procedures, including oral surgery, dental crowns, and treatments for periodontal disease. She also provides orthodontic treatment through Invisalign and traditional braces.
Dr. Hu and her professional team work with patients to meet their dental needs while making them feel comfortable in the office. With excellent customer service and exceptional care, her dental office treats most oral health issues, including temporomandibular joint disorder (TMJ) and Sjögren's syndrome.
In private practice since 1998, her office is diverse and multi-lingual. She is one of the few Chinese Orlando dentists as well as one of the top female dentists in the Central Florida area. Dr. Fay speaks Chinese fluently, and her office also has Spanish and Chinese speaking staff members.
Born and raised in Liuzhou, China, Dr. Hu attended Sun Yat-Sen University of Medical Sciences, where she earned her first dental degree. She then received her Master's degree in Oral Biology at the University of Florida before attending the University of Pennsylvania School of Dental Medicine, where she graduated with her doctorate.
She has been voted one of Greater Orlando's Top Dentists yearly by her peers since 2007 and served as a dental examiner for the Florida Dental License Board and as a supporting doctor for the National Sjögren's Syndrome Foundation. She also sits on the admission interview committee for the University of Pennsylvania, her alma mater.
Dr. Hu is a member of multiple medical organizations, including the American Dental Association, Florida Dental Association, and Greater Orlando Dental Association. Dr. Hu is also involved in a local chapter of Franks Spear Study Club.