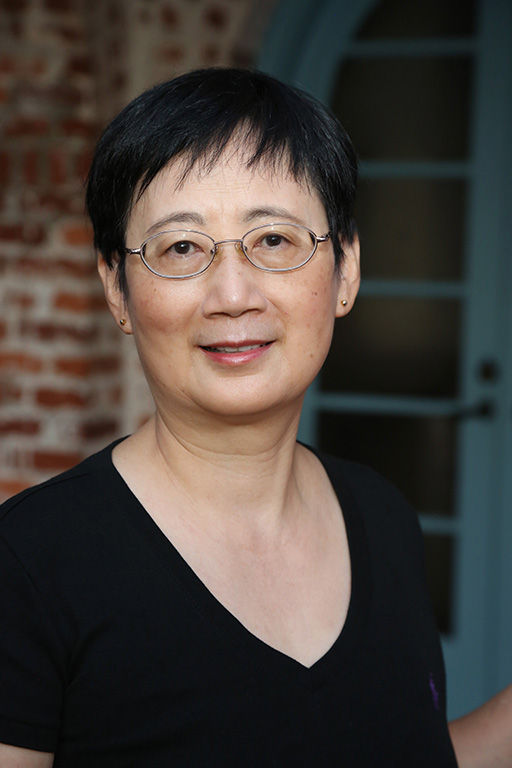 Dr. Li, Oral Surgery Specialist
Dr. Li earned her Doctor of Dental Medicine (DMD) from the University of Florida's College of Dentistry. She was also a graduate of Peking University's School of Stomatology. Dr. Li has had more than 20 years of practicing clinical dentistry plus 5 years of scientific research experience on bone and hormone studies. She has performed many hard and soft tissue surgical procedures, including tooth and wisdom tooth extractions, bone grafting, periodontal surgeries, tissue regenerating, biopsy, as well as dental implants.
In her downtime, Dr. Li enjoys traveling around the world.