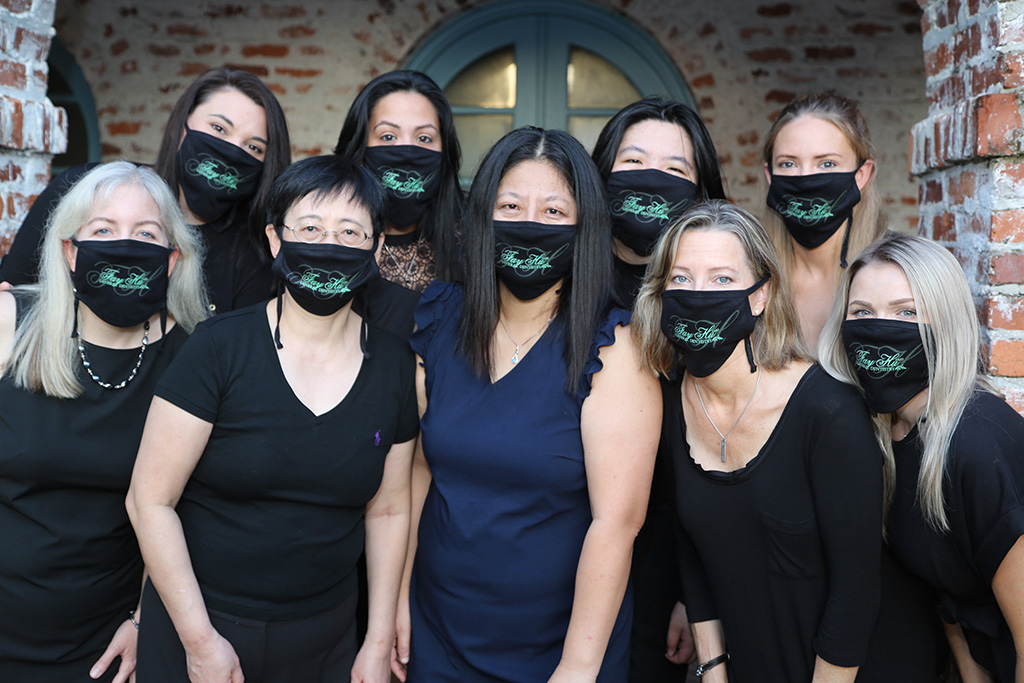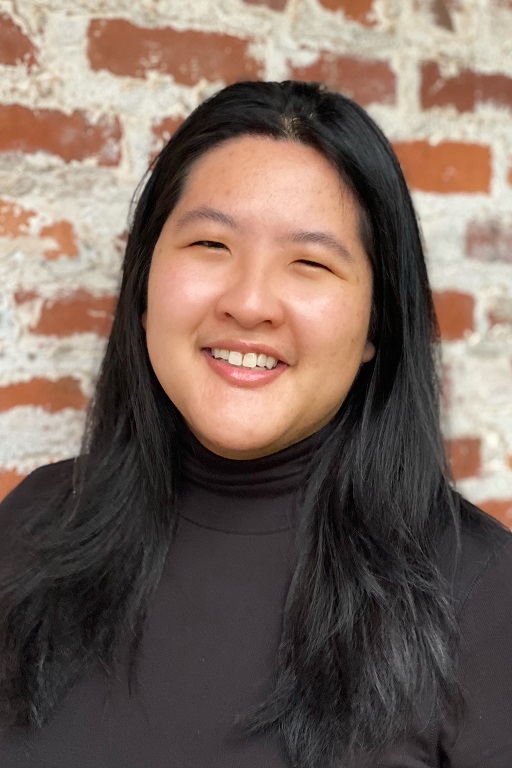 Volanta Peng
Office Manager
Volanta Peng joined the practice shortly after graduating from New Jersey City University with a Bachelor of Arts in Fine Arts and Crafts. Volanta aims to provide detailed and personal care in all aspects, including insurance-related matters, so patients can make an educated and informed decision regarding their health.

Volanta enjoys go-karting, visiting art museums and galleries, walking in the cold, and trying local restaurants.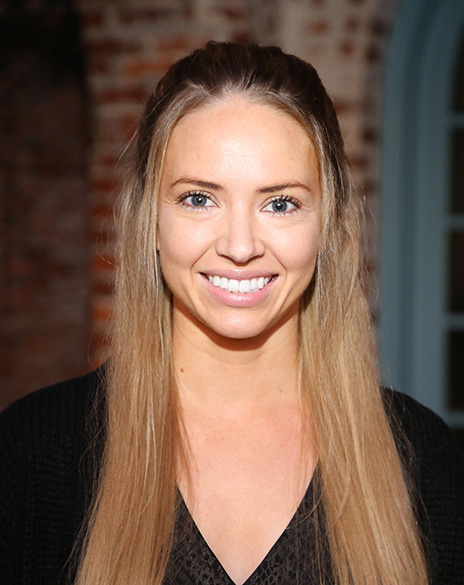 Ashley Hall, C.R.D.H.
Dental Hygienist
Ashley Hall, C.R.D.H. is a dental hygienist who received her license from Valencia Community College in 2016. She has been practicing for three years prior to joining our team in November 2019. Ashley enjoys treating and helping patients of all ages to help better their oral hygiene, including kids coming to their first dental appointment. She has an easy-going and friendly personality and likes to create a fun environment to reduce the normal anxiety that people feel about going to the dentist.
Ashley grew up in Longwood, Fl, and attended Lyman High school where she was in a band and played soccer. In her spare time, Ashley enjoys playing soccer, going to the gym, and hanging out with friends and family.