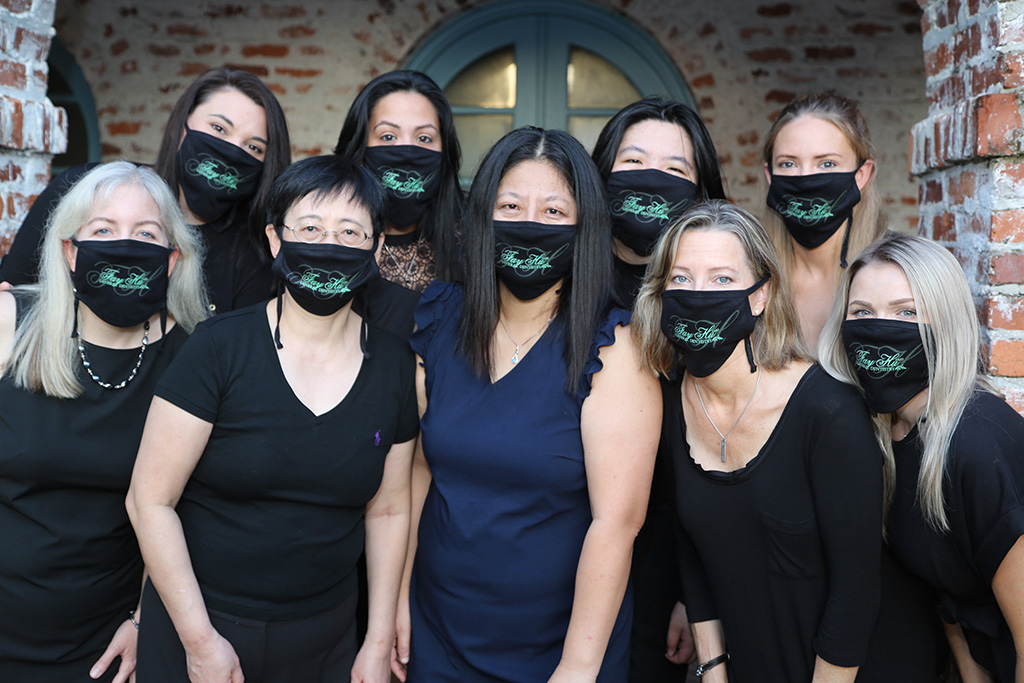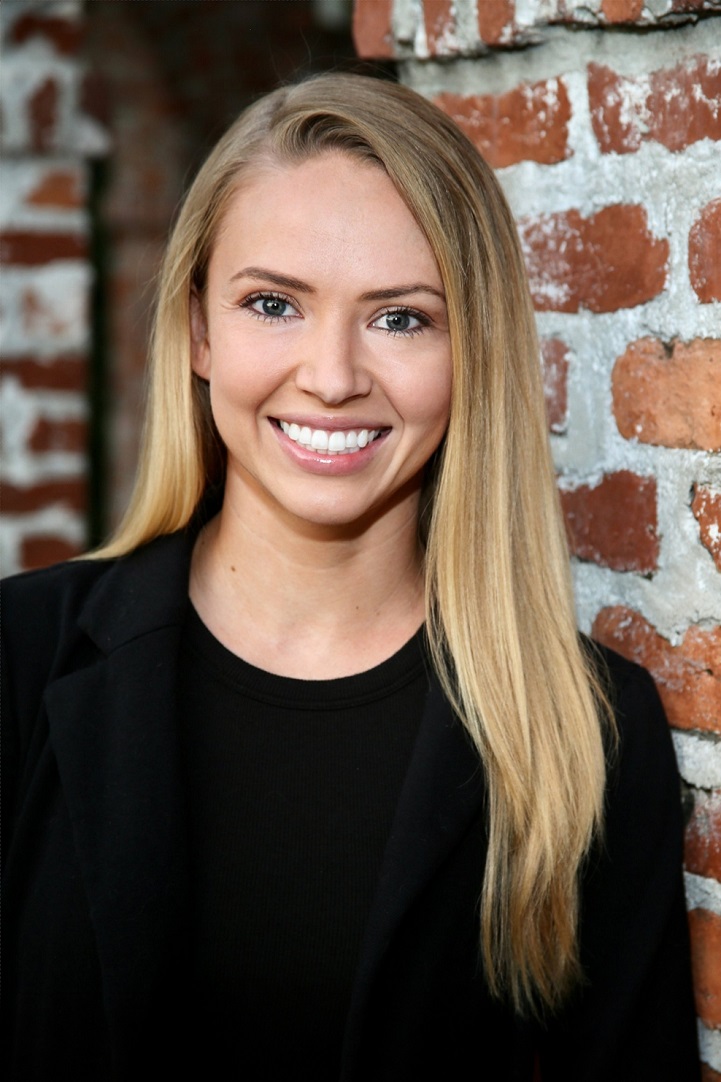 Ashley, C.R.D.H.
Dental Hygienist
Ashley, C.R.D.H. is a dental hygienist who received her license from Valencia Community College in 2016. She has been practicing for three years prior to joining our team in November 2019. Ashley enjoys treating and helping patients of all ages to help better their oral hygiene, including kids coming to their first dental appointment. She has an easy-going and friendly personality and likes to create a fun environment to reduce the normal anxiety that people feel about going to the dentist.
Ashley grew up in Longwood, Fl, and attended Lyman High school where she was in a band and played soccer. In her spare time, Ashley enjoys playing soccer, going to the gym, and hanging out with friends and family.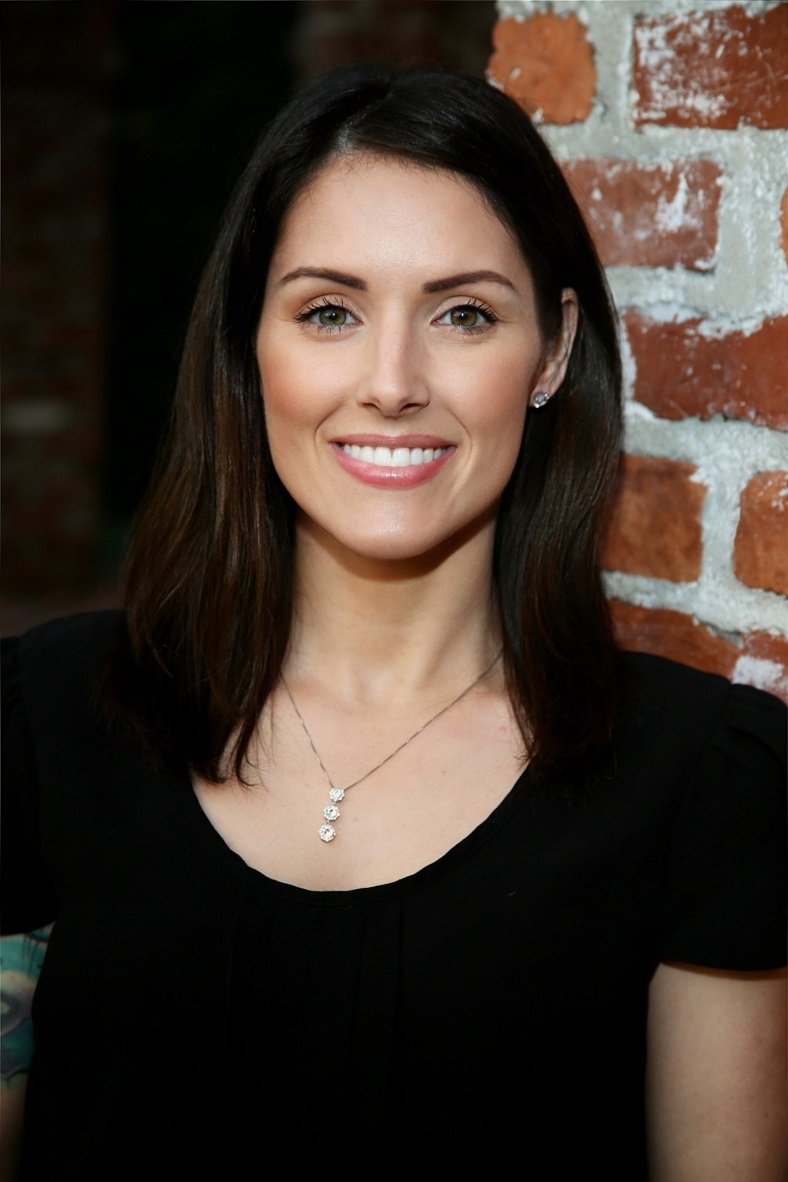 Michelle, B.A., C.R.D.H.
Dental Hygienist
Michelle is a graduate of the Valencia College dental hygiene program in Orlando, Florida. She was born in Massachusetts, but has lived in Florida for most of her life. Prior to being a hygienist, Michelle worked in FMLA and disability claims management. She graduated from the University of Central Florida with a Bachelor's degree in English in 2010. She is married to her best friend, and their family consists of their dog, four cats, and two reptiles. In her free time, she enjoys hiking, pollinator gardening, going to cultural events, out to dinner, and spending time with her family.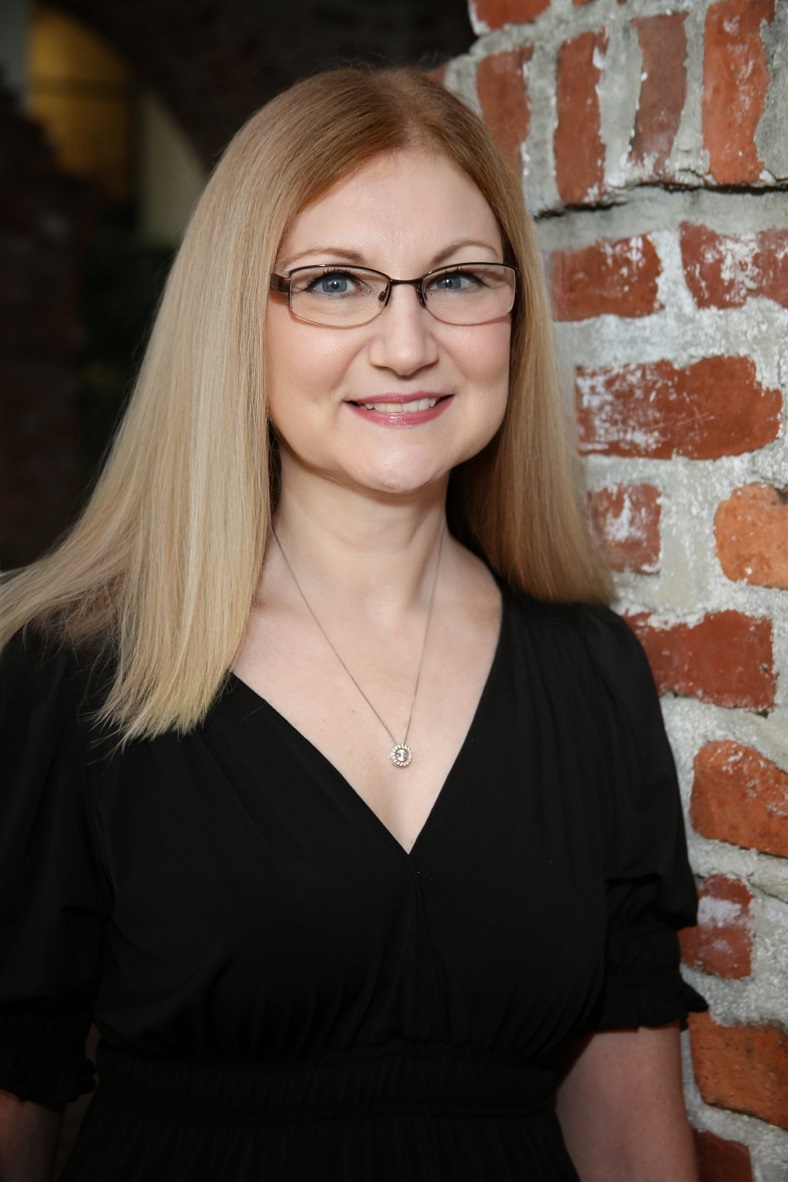 Gayle
Financial Coordinator
Gayle has been enjoying her work in dentistry for over 20 years, both as a dental assistant and in the front office. She is originally from the Chicagoland area. She lived in Wisconsin for six years and now has been living in Florida since June and loves the weather here! In her spare time, she loves visiting new places, scuba diving, and spending time with her two children.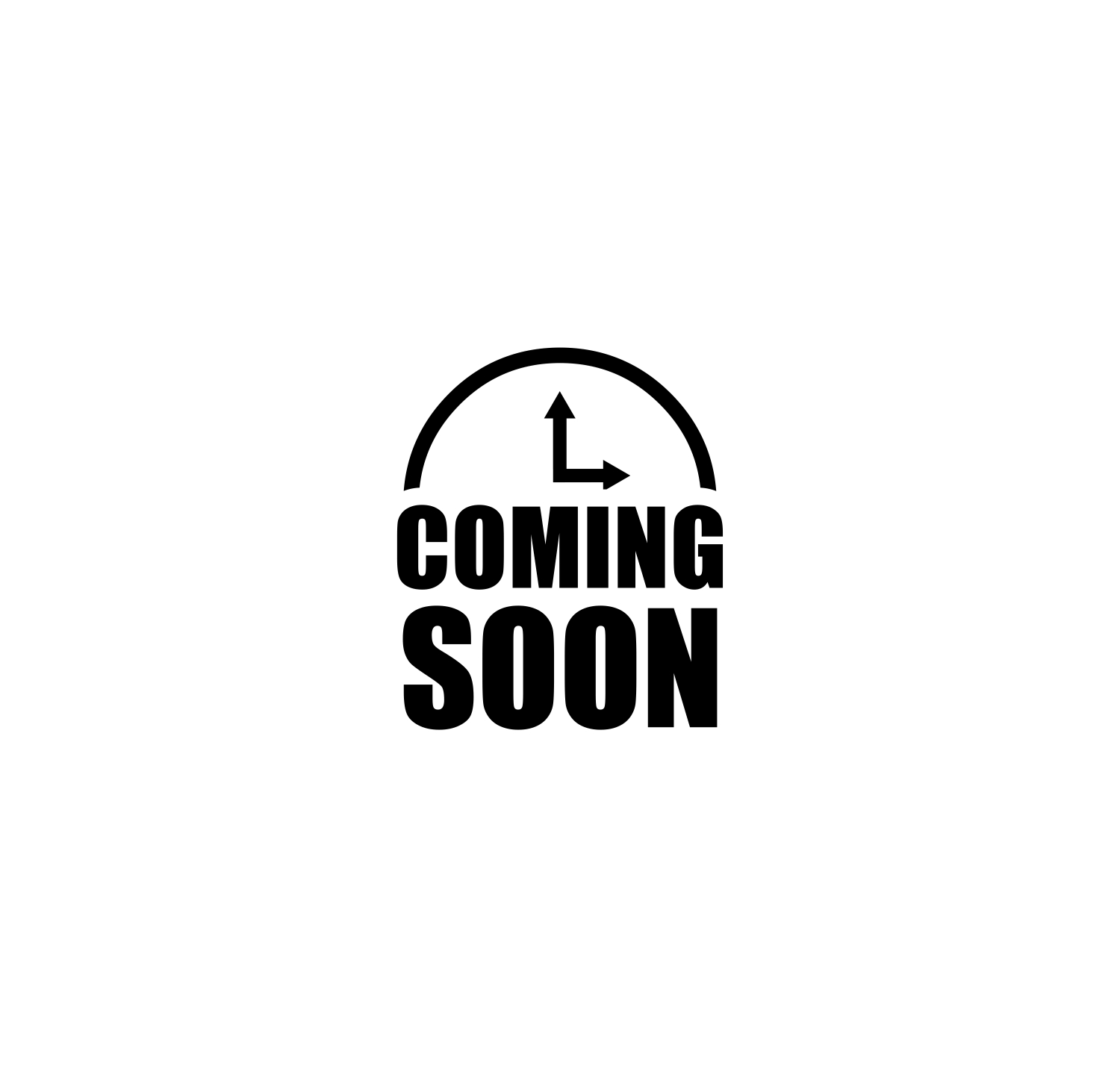 Xiaoli
Office Assistant
Xiaoli is the office assistant and interpreter for Fay Hu Dentistry since August 2021. She holds a Bachelor's degree in Teaching English as a Second Language (ESL) and worked as an ESL teacher for 16 years. In addition, she has served as the interpreter at her local church since 2005. Xiaoli is a good communicator, listens to the customer, and has a passion for providing good customer service.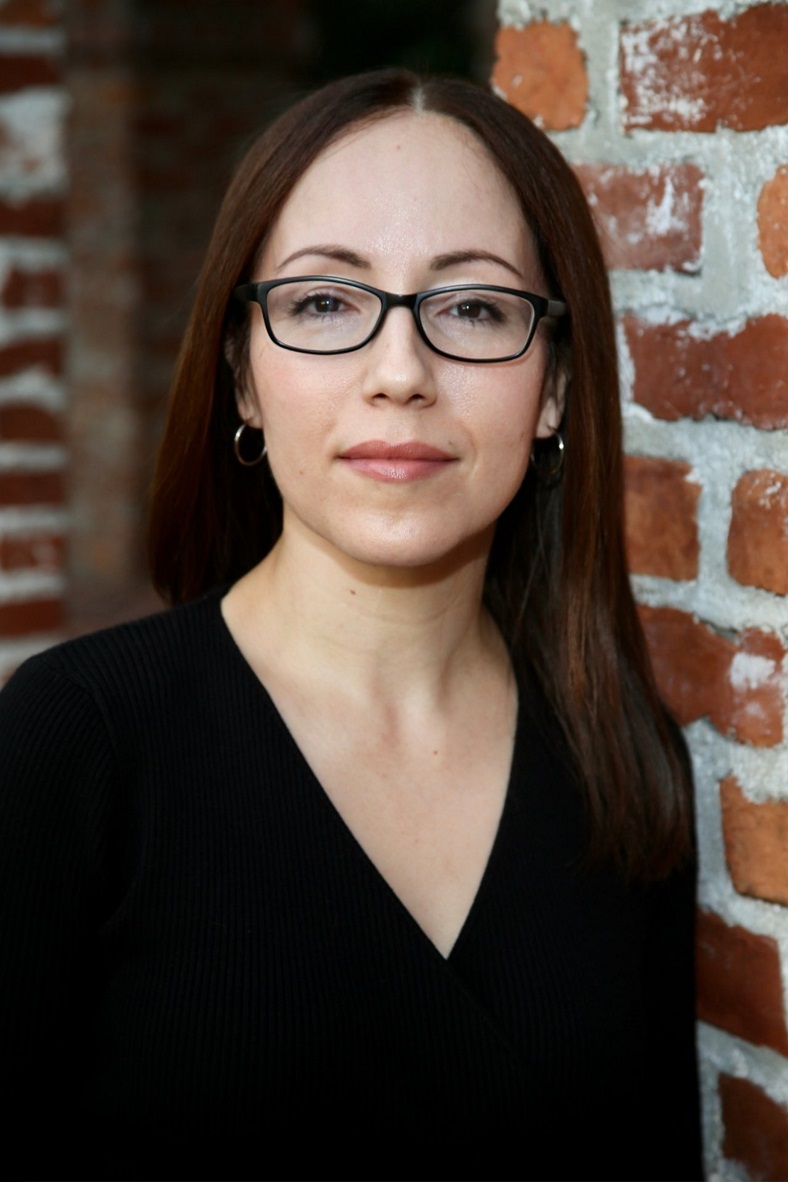 Liz
Dental Assistant
Elizabeth Colon joined our practice in July of 2021. Her nickname is Liz! Liz has been a dental assistant for 12 years with experience in general dentistry, prosthodontics, and oral surgery. Her priority is to ensure that patients are comfortable and satisfied with their experiences. She enjoys comforting and taking care of her patients. Liz and her husband have three daughters. When she's not at work, she is enjoying her time with her family.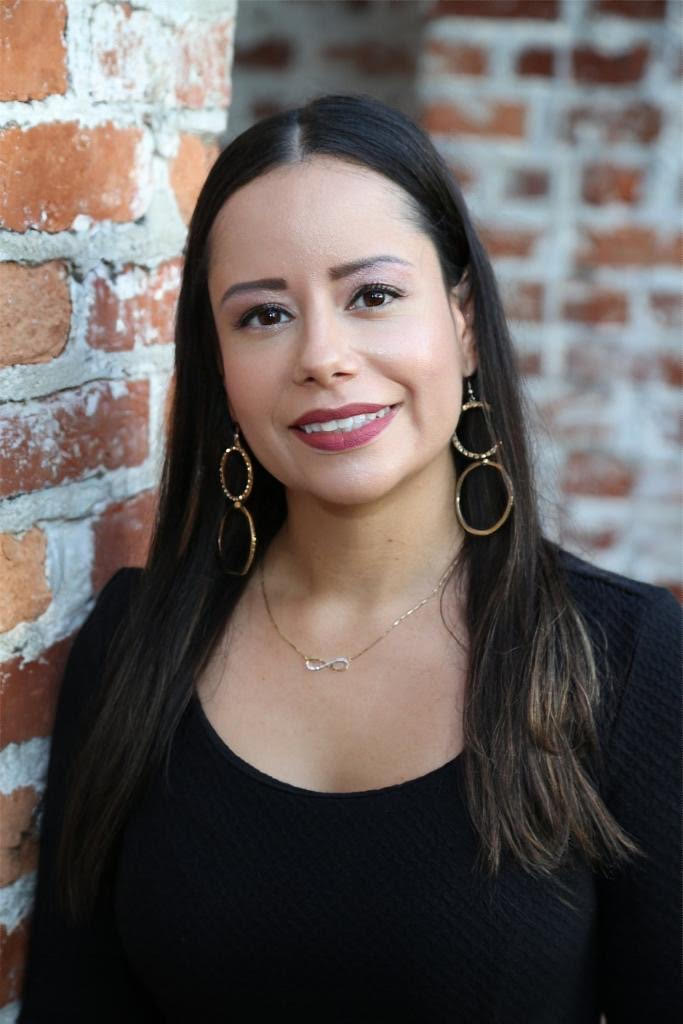 Susie
Dental Assistant
Susana, also known as Susie, has been practicing as a dental assistant for over 20 years while she was living in New York City. She loves to answer clinical questions for patients, and assist in full arch cases. She and her husband have one wonderful dog and two children. When she's free, she loves to go out to eat and dance.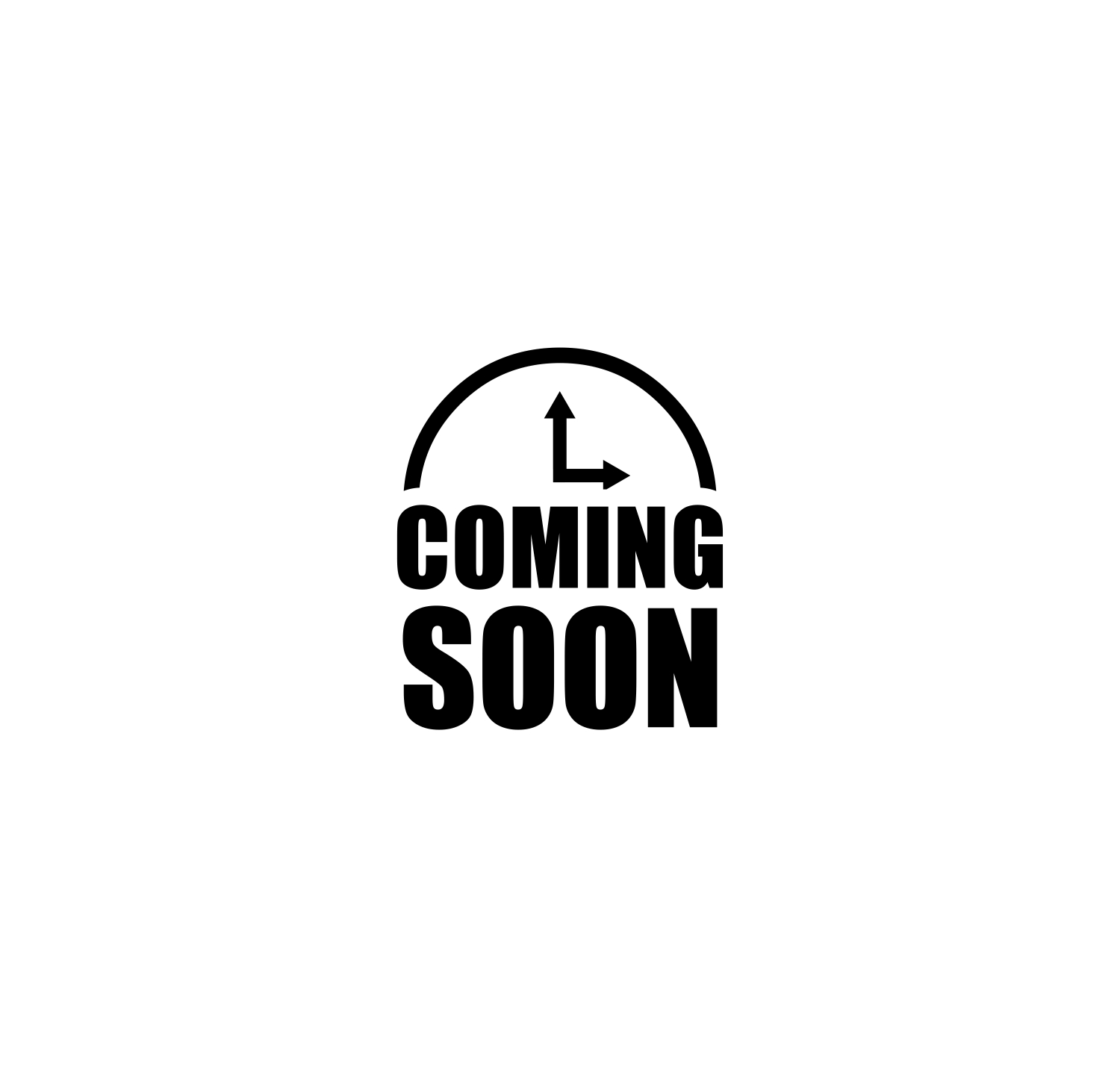 Gina
Esthetician
Gina has been an esthetician for almost 15 years now, and recently joined the practice in December 2021. She is an expert in skin and loves to take care of our patients in office and helps them tweak their homecare routines as well. Being able to work under Dr. Fay's license has enabled her to perform medical aesthetic treatments, and she is excited to talk with you about it! On the weekends, you can catch her supporting her son's soccer games and selling her own line of jewelry.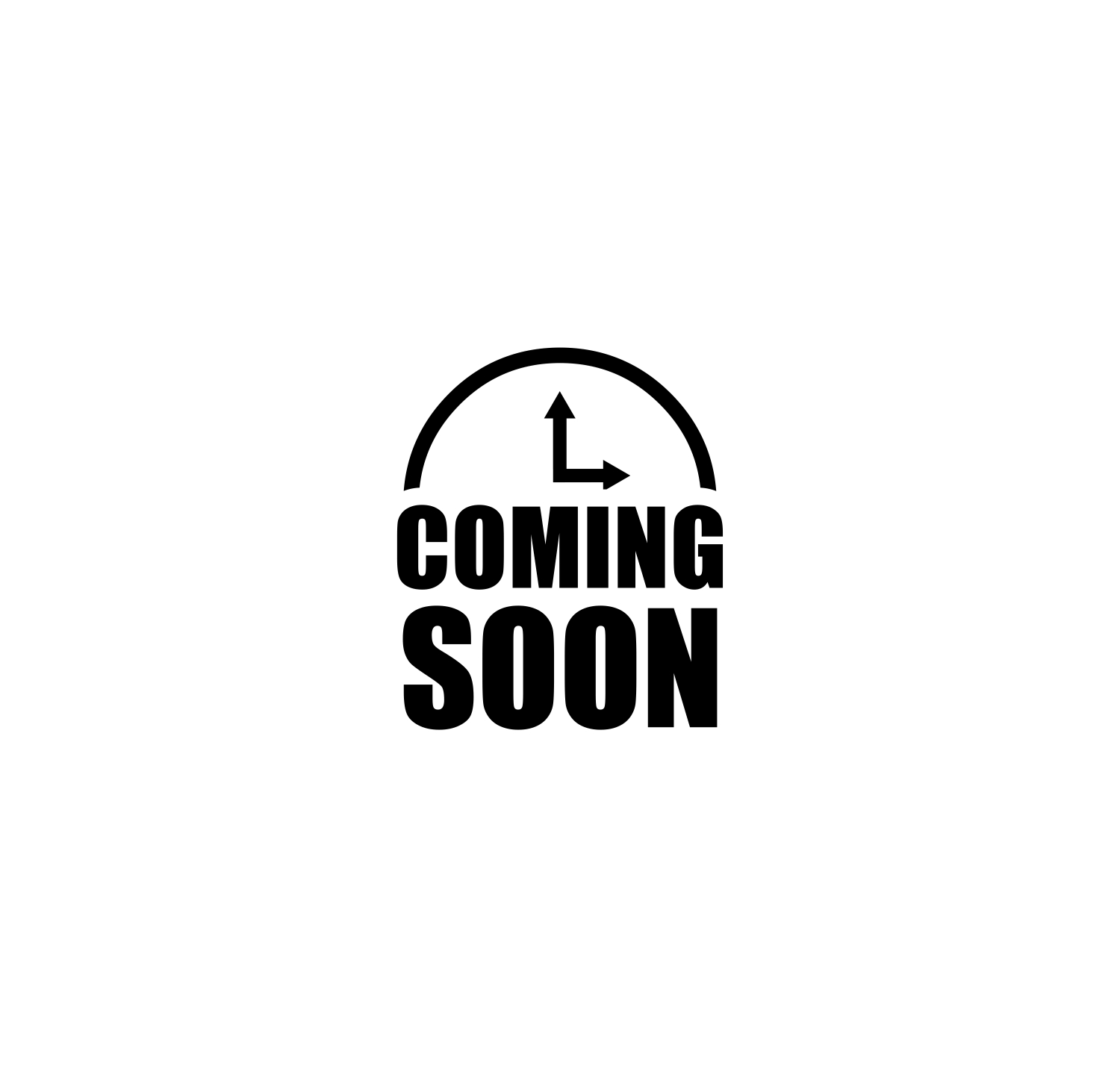 Rachel
Scheduling Coordinator
Rachel is a graduate of UCF with a degree in Communications. She joined our team in August 2022 and enjoys greeting and scheduling patients at our front desk. Rachel has lived in Florida her whole life and currently lives in Orlando with her husband, two dogs and two cats. In her spare time, she enjoys reading, gardening, traveling and spending time with her family and friends.